OUR BLOG
The Maple Blues Awards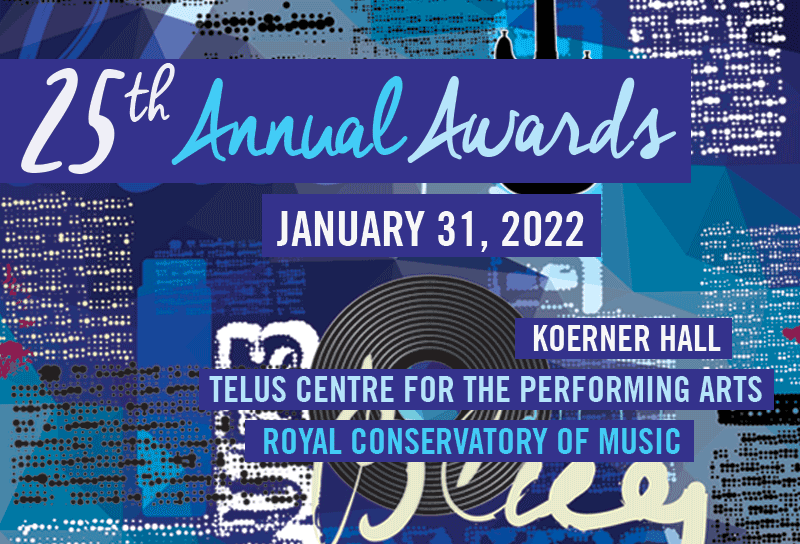 Murray Porter is nominated for 'Blues With A Feeling Award' for the Lifetime Achievement for The Maple Blues Awards, Canada's National Blues Awards. Crystal Shawanda is also nominated for 'Female Vocalist of the Year'!! ALL VOTING IS ON-LINE, but you must register on the Maple Blues website before you can vote. Please click on the link below to go to the nominees page. Congratulations to all the Nominees. The Blues are Back!
25th Annual Maple Blues Awards
The Maple Blues Awards is Canada's national blues awards program. Its goal is to promote blues music across Canada and to recognize outstanding achievement in the field. The nominees are selected by a distinguished panel of blues DJs and journalists from across Canada. Members of the Nominating Panel are not eligible for any of the awards. The winners are selected by the votes of blues fans from across Canada.
The Maple Blues Award winners will be announced on January 31, 2022 at the LIVE Maple Blues Award Show to be held at Koerner Hall in Toronto.
Tickets are on sale now! Click here.
Blues fans can cast their votes online on this site. Public voting opens November 3, 2021 at 12:01 am Eastern Time and closes December 1, 2021 at 11:59 pm Eastern Time.
Source: https://www.mapleblues.ca/
director
November 15th, 2021
No comments