OUR BLOG
CFLAA Indigenous Champion Award
CFLAA Indigenous Champion Award
Jim Styres will be recognized posthumously for his lifetime contributions. He will be represented by his daughter Eydie Styres.
Jim is from the Deer Clan of the Cayuga Nation born on the Six Nations Reserve October 23, 1929.
He started his football career with the Brantford Bison Football League. He then played with the Hamilton Panthers, who were Dominion Intermediate Champions in 1951.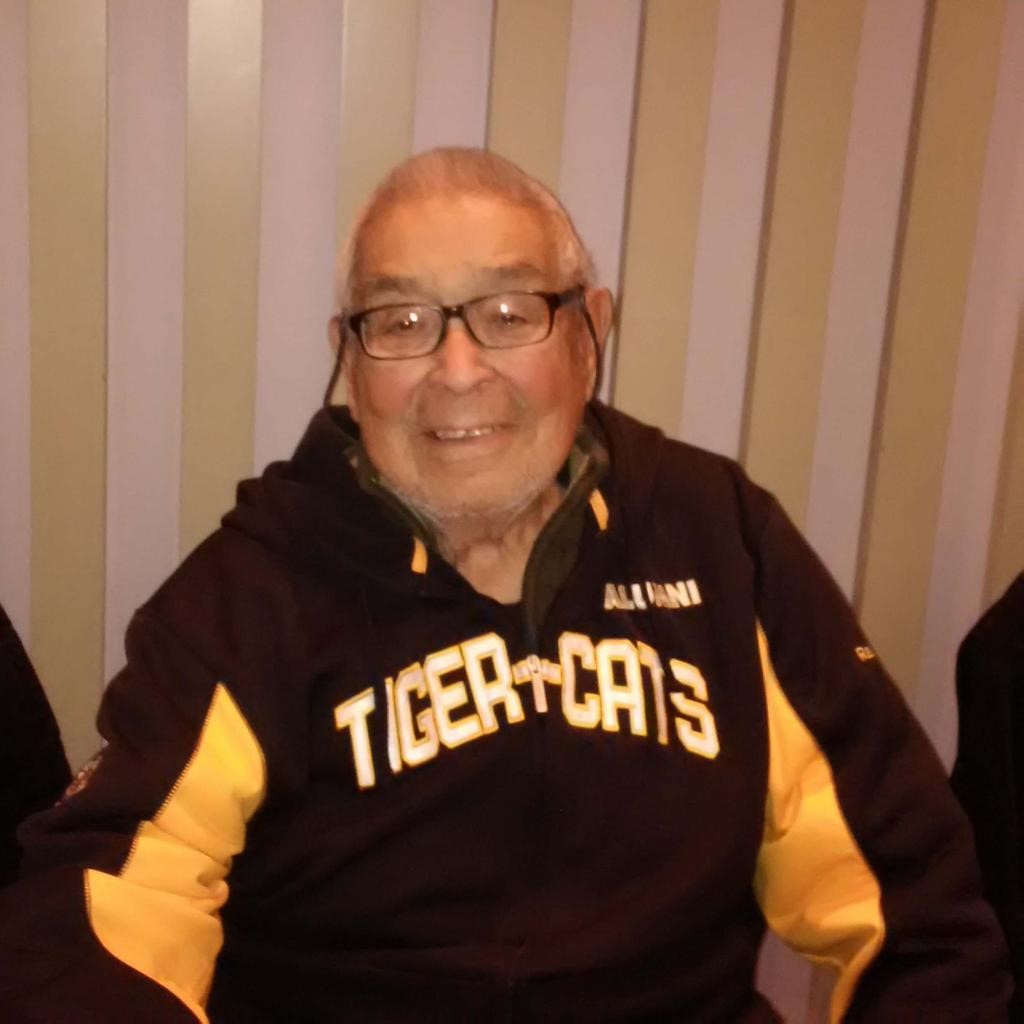 In 1970, he coached the Hagersville High School football team to win the Zone 2 SOSSA Championship.
Jim received much gratitude for his community work. To pay respects to community elders in the 70's, he started the summer Elders Fish Fry & the Fall Game Dinner, which are still annual traditions. Jim was a respected elder and a head faith-keeper in traditional ways. The door to his cabin was always open to mentor many young people who wanted to learn traditional ways.
In 2008 he was bestowed the community honour of the Six Nations Community Treasure. In 2010 Jim was honoured by Six Nations with the title of Knowledge Guardian for preserving centuries-long knowledge in his community.
In 2012 the Tiger Cat Alumni Association presented him with the Award of Distinction for recognition of his outstanding contribution to his community and the sport of football.
Jim Passed away on August 28, 2018
Source: CFL Alumni Association
director
December 13th, 2021
No comments