Uncategorized
"Dream It Be It" is a Soroptimist Success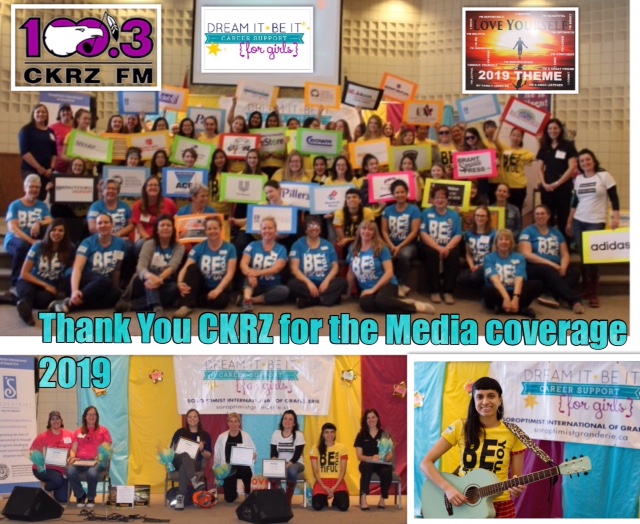 On April 6th 2019 there was a "Dream It Be It" event held for the Soroptimist of Grand Erie. Soroptimist is a global volunteer organization that improves the lives of women and girls through programs leading to social and economic empowerment. Soroptimist fights for core values such as gender equality, women empowerment, education, and diversity. This is why the "Dream It Be It" event is so important.
It led to career and personal learning opportunities, and of course lots of fun moments along the way. This was the 5th annual event held by the Soroptimist of Grand Erie. The "Dream It Be It" event is directed towards girls. It leads to learn about the tools and resources they need to help shape their future careers.
The event was a great success with lots of girls coming to take part in all of the activities. This year the girls also took part in Trades activities like using tire gauges, checking the oil on vehicles, reading blue prints, electrical, welding, plumbing, and so much more. It is a great event for these types of opportunities that not everyone has the chance to learn.
To learn more go to http://soroptimistgranderie.ca/
director
April 15th, 2019
2 comments