OUR BLOG
CKRZ Bids a Heartfelt Farewell to DJ, Colleague and Dear Friend Deb LaBine
Farewell My Friend
Resulting from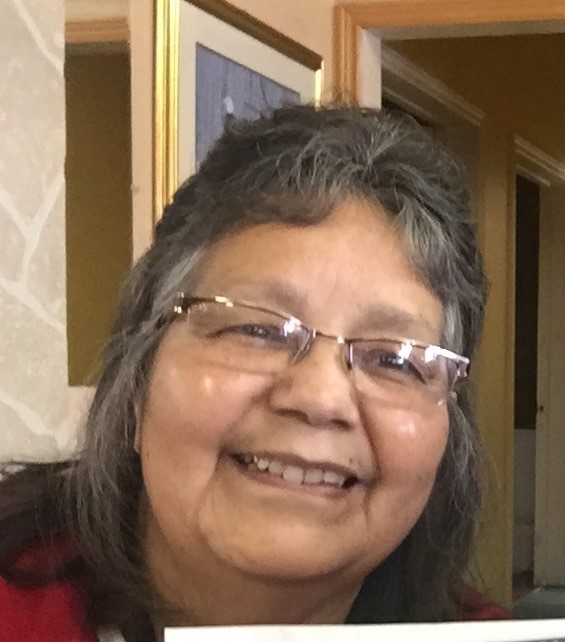 a tough battle with cancer it is with great sadness that CKRZ bids a final farewell to a much loved DJ, Co-host and friend Deb LaBine as she travels onto her next journey.  Leaving behind a loving family and the hearts of many who were blessed to have known her.  Deb LaBine will be fondly remembered by the CKRZ Board and Staff for her joyful demeanor, her laughter, friendship and decades of involvement with CKRZ since it's early years of operation.
Among her many years of service to CKRZ, Deb moved through the ranks as Board Member, Volunteer, DJ Co-Host to Al Sault and Employee.  As a CKRZ Board Member stated, "She shared her untiring hours of volunteering for CKRZ for not only years but for decades.  She truly was what the spirit of volunteering is all about." CKRZ was fortunate to have Deb, she was passionate about her involvement and her participation with Christmas Parties, Haunted Hallway or Halloween Dress Up for the daycare kids was evident.
If you didn't have the chance to work with Deb, perhaps one of the most memorable traits Deb is known for in the CKRZ listening community, is her distinct laughter.  As one Colleague recalls, if you didn't have the honor of knowing Deb personally, it's certain you knew Deb for her unforgettable laughter. It was a guarantee she could captivate her audience with the slightest giggle.  She was known to many as "The Lady with the Laugh," and she will forever be remembered as such.
For those of you that didn't know, Deb was an exceptional lady who would never pass up a moment to share her stories and love of trucking.  She was a woman of many talents and stories, and if you had a few minutes to spare she would have you in stitches.  If you were fortunate enough, it didn't stop there, out came the photo albums to provide the context to her stories.  Deb was very proud of coming from a family of truckers and if you couldn't tell by the excitement in her voice, it was certain by the gleam in her eye.
As CKRZ bids a final farewell to their friend, co-host and colleague we also thank the Six Nations and Mississaugas of the Credit First Nations and surrounding communities for tuning in to "Country Hits with A Boy Named Sue featuring Al Sault and Co-Host Deb LaBine" every Saturday for the past 22 years.  We invite you to join us Wednesday June 19th in a special farewell to Deb from 1-3pm.
With Much Gratitude,
CKRZ Board & Staff
director
June 17th, 2019
No comments