OUR BLOG
2019 North America Music Awards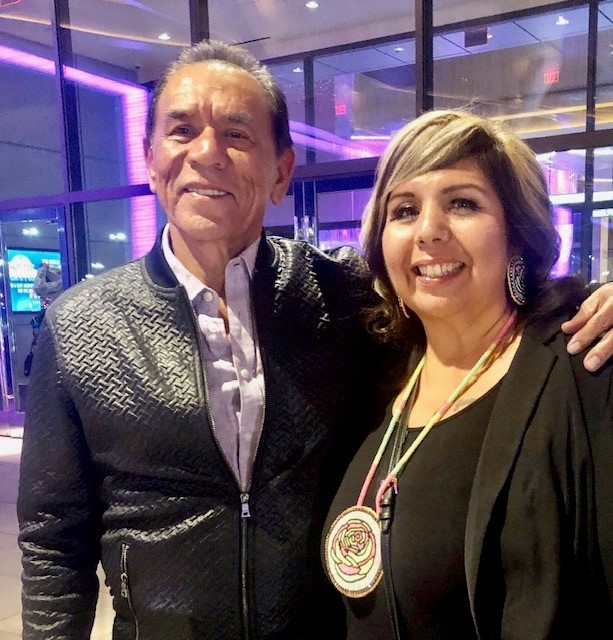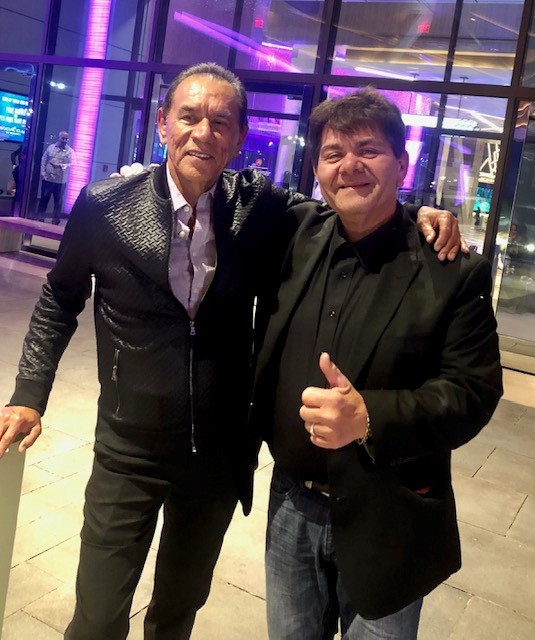 Saturday November 2 CKRZ's Diane Kohoko and Donald Hill
attended the sold out 2019 Native American Music Awards
held at the Seneca Niagara Casino in Niagara Falls NY.
It was a night full of entertainment, as the audience was entertained
by performers, nominees, and award winners from all over North America.
There were great performances by the house band and local favorites:
Dwayne LaForme with the Ed Koban Group, The Faron Johns Band
and the Godfather of Powwow Step: DJ Shub.
Congratulations to Oscar Winner Wes Studi for being inducted into the
North American Music Awards Hall of Fame and taking a few minutes
of his busy evening to chat with CRKZ's Afternoon Blues with Host Diane Kohoko
and Morning Show Host Donny Hill.
Nyaweh to the NAMA organizers for providing a wonderful evening
of entertainment it was a pleasure to be in attendance.
director
November 12th, 2019
No comments